Intermittent founder. Currently leading product at MasterClass
Originally from London, now living in the wonderful city of San Francisco. 10+ years in the startup world, focusing on bringing products from whiteboard to production.
Projects
MasterClass
2016+

Teespring
2014 - 2016
Last year, 7 million Americans purchased from Teespring, a platform that makes it easy for anyone to create and sell high-quality products people love, with no cost or risk. Alongside Beyonce, Bono and others, enterprising users have made hundreds of thousands of dollars selling apparel. I am part of the product team, working on our buyer flow, design tools and most recently launching our Shopify integration.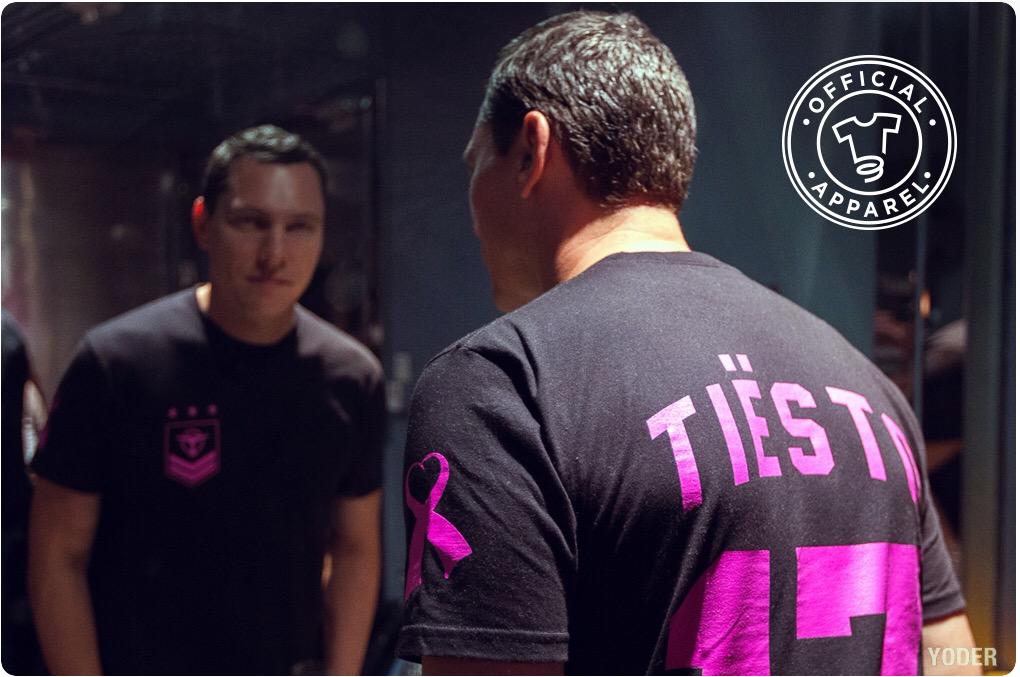 LawPal
Founder, 2012-2014
LawPal lets attorneys and clients work together more efficiently. I wrote extensively about the experience here.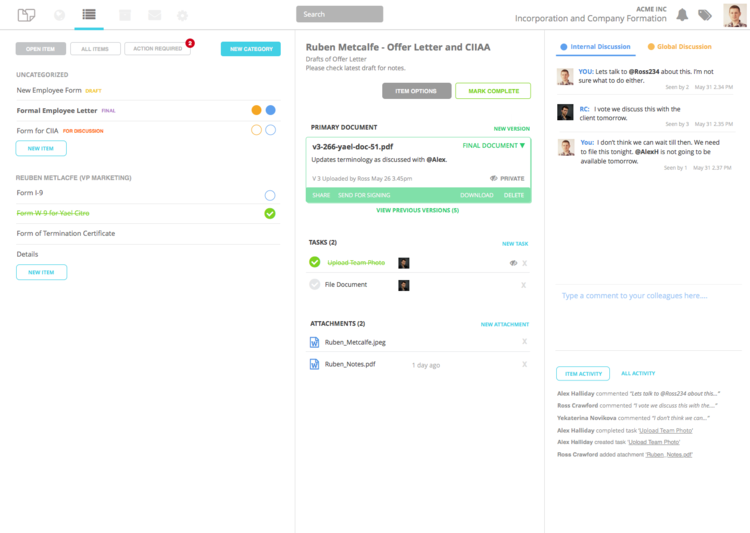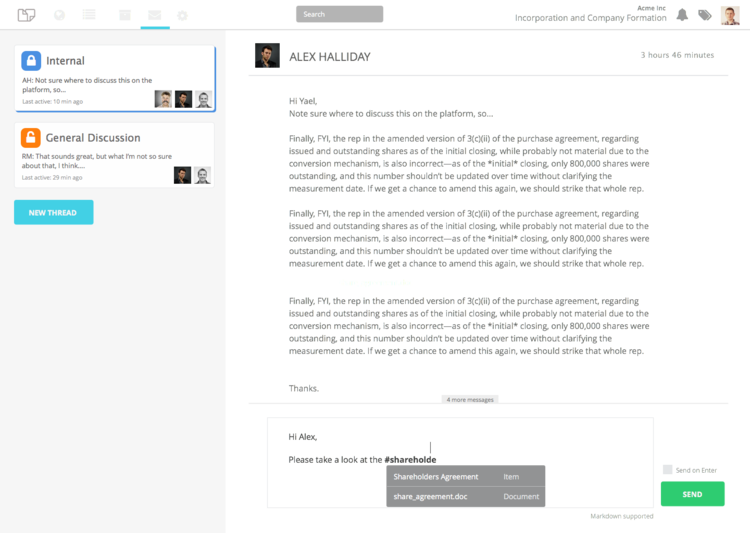 SocialGO
Founder, 2007-2012
I founded SocialGO in 2007 with an awesome team in up-and-coming Shoreditch, London. We had a vision of creating custom social networking sites for large verticals but soon realized that self-service was the way to go. In late 2008, we launched SocialGO v1 and by mid 2009 we were up and running with over 100,000 sites powered by the platform, serving 5m users.
Complete Creative
Founder, 2004-2007
Between 2004 and 2007 I was lucky enough to team up with the very talented Katherine Croll to form Complete Creative, a multi-disciplined design agency that created some amazing work for clients. Here is a small selection.